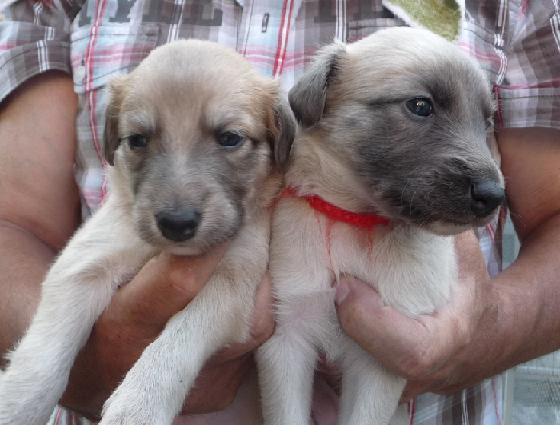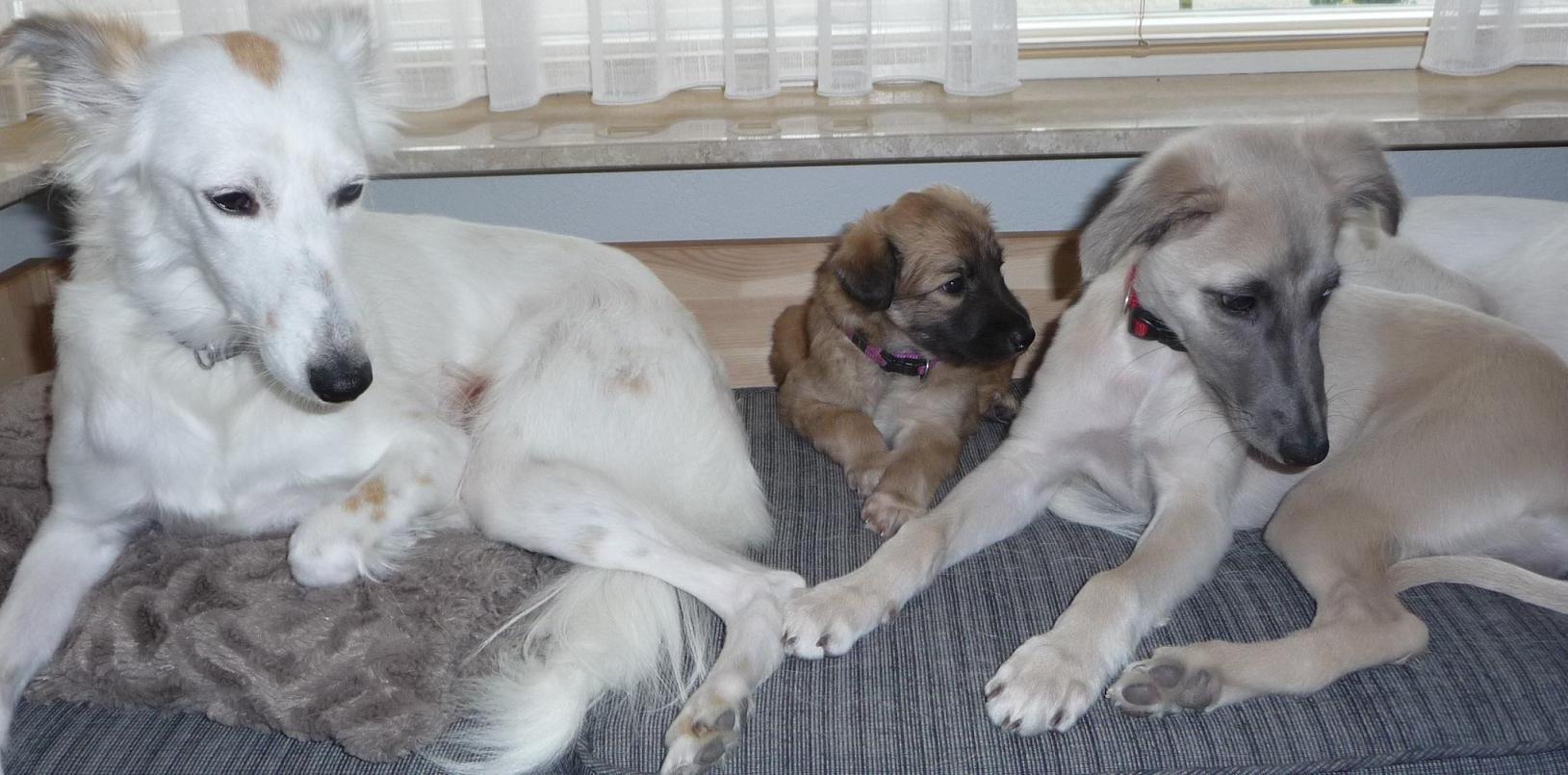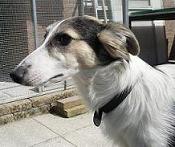 Of Silkenhome
N-Worp

De welpen van Penny en Amigo zijn geboren op 1 november.
Het zijn 3 jongens.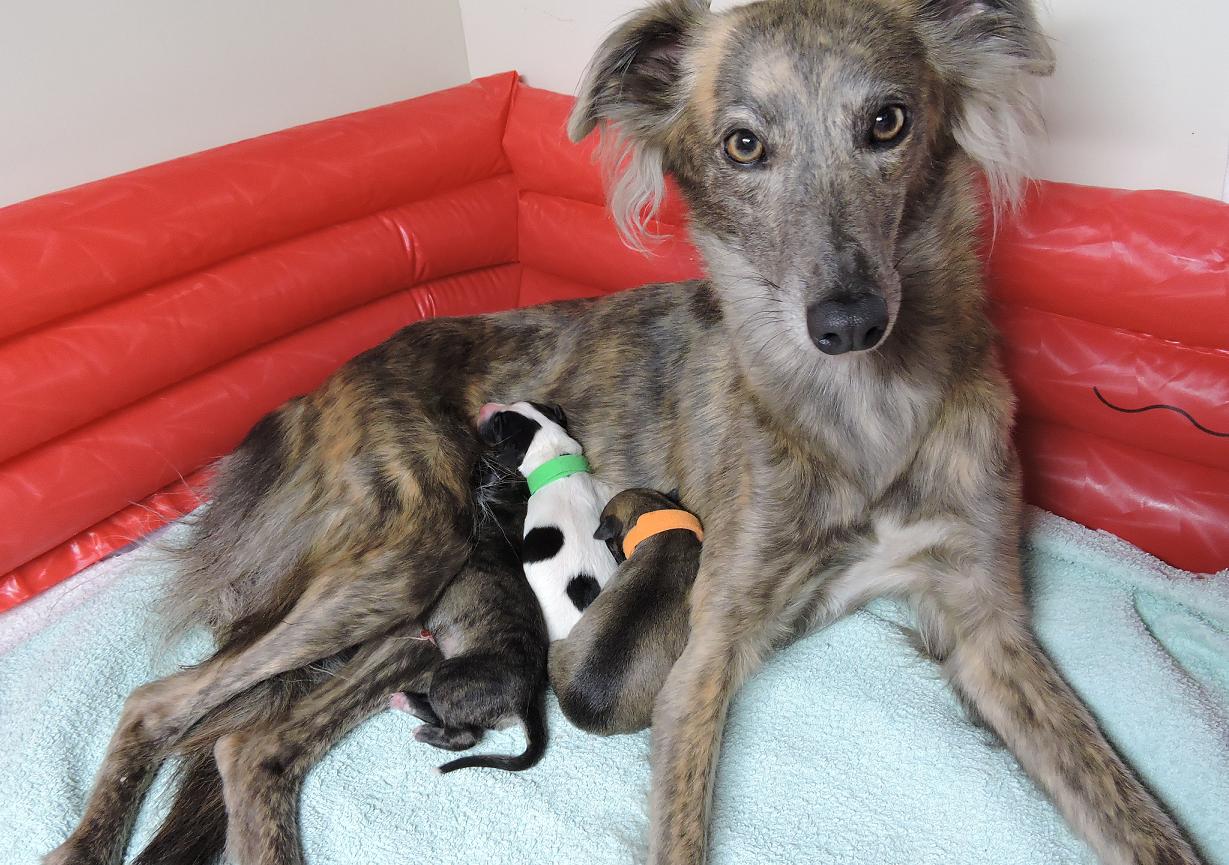 Norris 320gr reu wit/zwart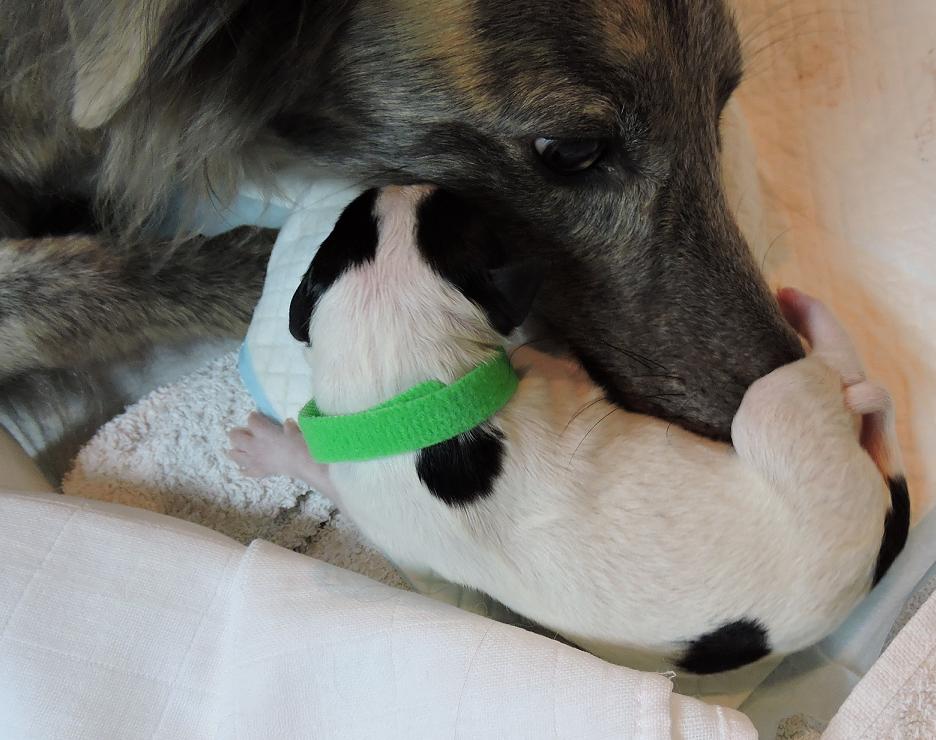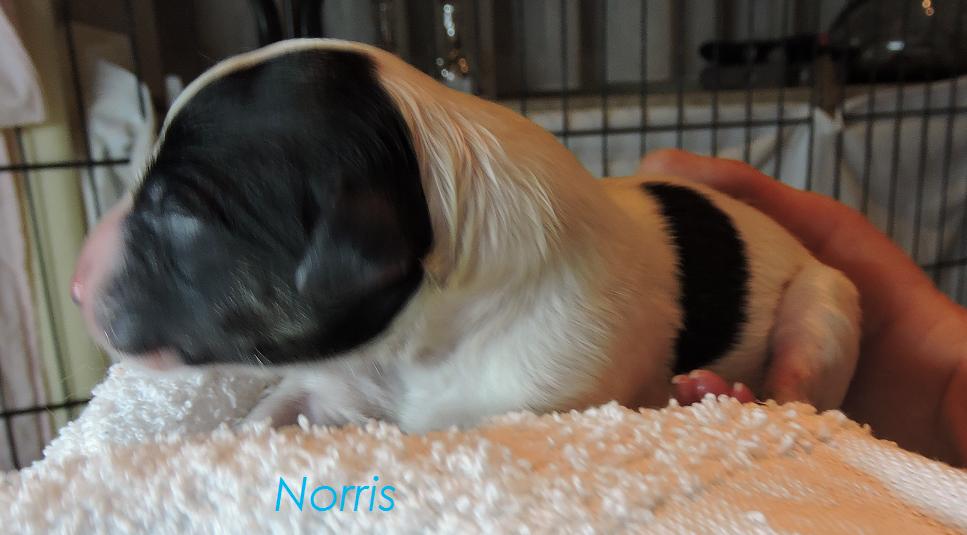 Nash 302gr reu rood/zandkleur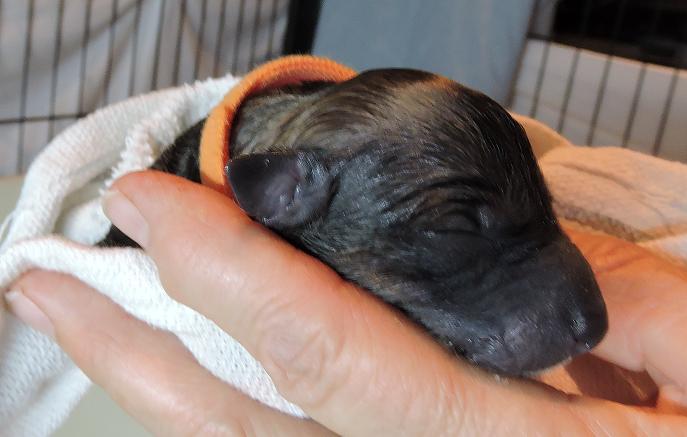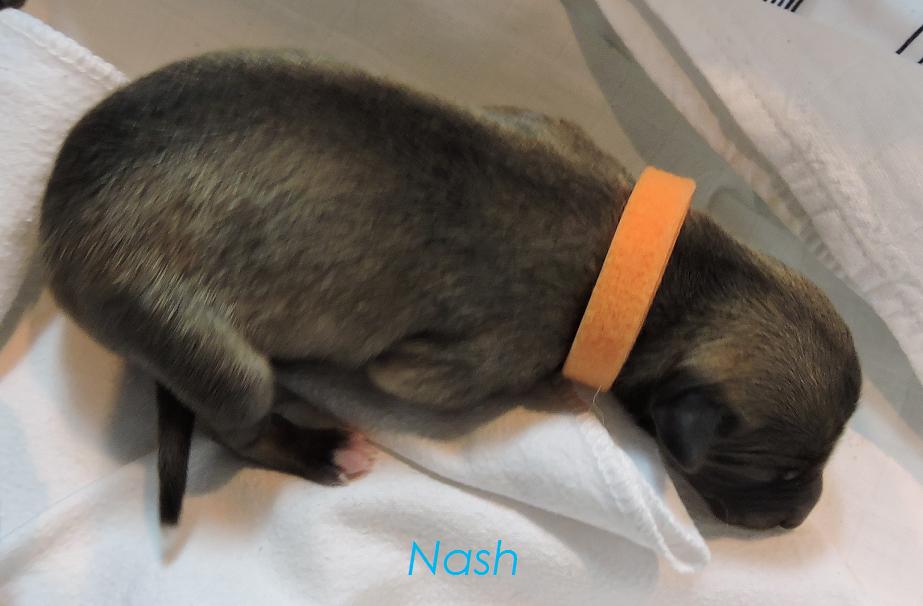 Nelson 360gr reu gestroomd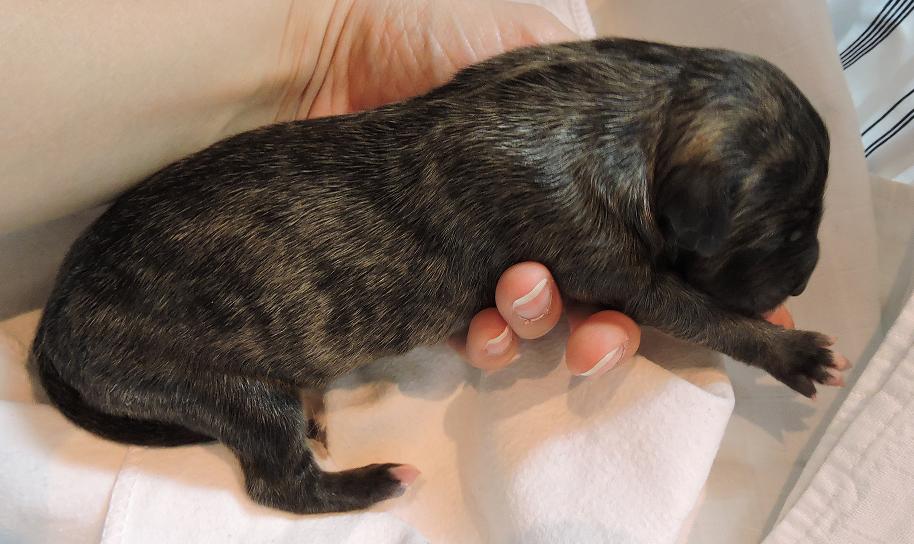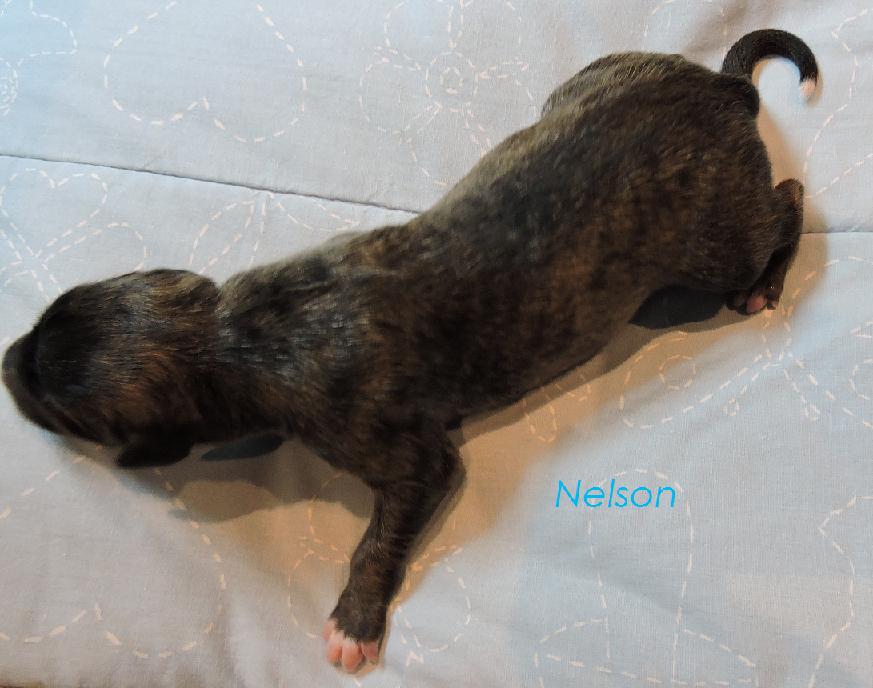 Op 1 september 2017 dekte de reu Amigo of Willows- Brook
onze Tova's Shadow and Fog (Penny).
We hopen nu op pups begin november uit deze prachtige
combinatie.